Taxi & Limousine Round Trips near me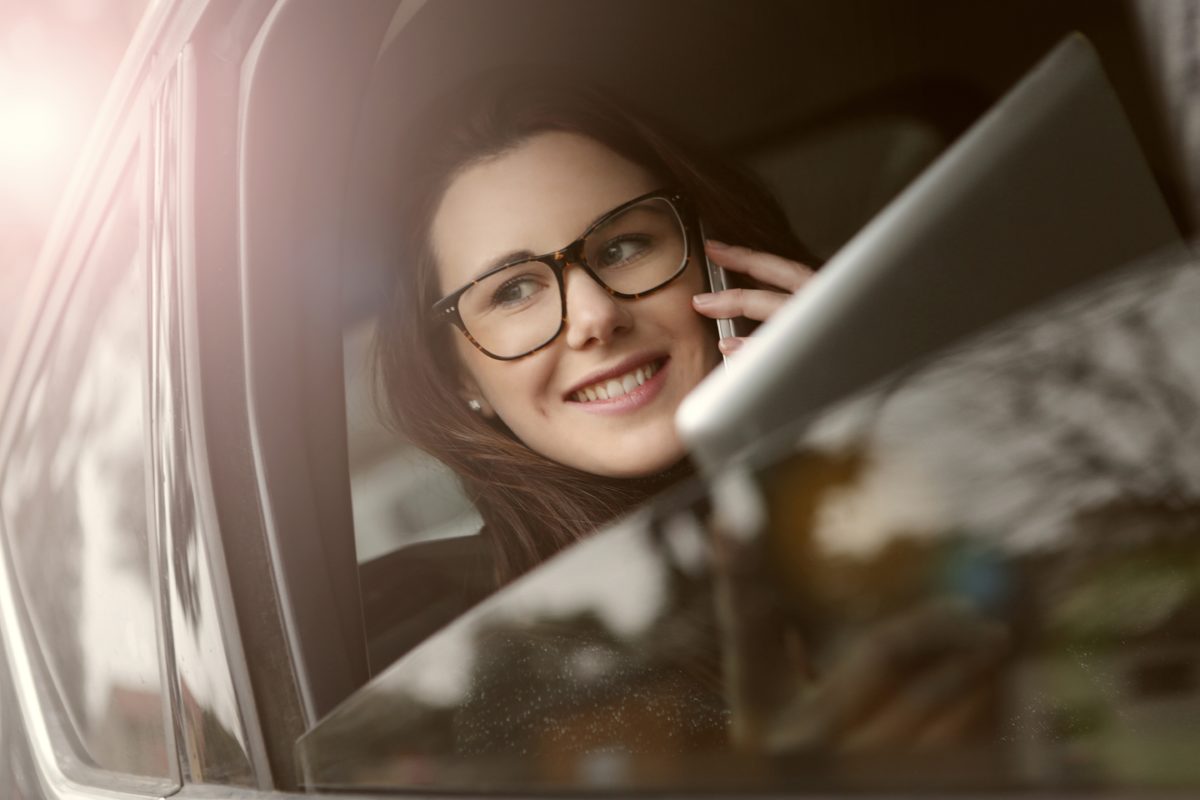 Round trips are a great way to make getting from one destination to another easier. Whether you're traveling for business or leisure, Grove Street Taxi & Limousine Services can provide round-trip services that offer convenience and efficiency.
Our round-trip services include door-to-door services, airport transfers, and business trips. We offer flexible scheduling, so you can plan your round trip at a time that best fits your needs.
For door-to-door services, our drivers will pick you up at your departure location and drop you off at your desired destination. We also offer airport transfers, which include pick up and drop off from the airport to your desired destination. Our chauffeurs are knowledgeable about airport regulations and will help you with any necessary paperwork.
For business trips, our drivers will transport you and your colleagues to meetings, conferences, and other business events. We provide a comfortable and professional atmosphere, so you can get to and from your destination on time and in style.
At Grove Street Taxi & Limousine Services, we understand that comfort, safety, and efficiency are important for all our clients. That's why we offer a wide range of vehicles to choose from, including sedans, SUVs, and luxury vehicles. Our experienced chauffeurs will provide you with professional, courteous service and ensure that you arrive at your destination safely and on time.
Book your round trip with us today and experience the convenience, comfort, and efficiency of our services.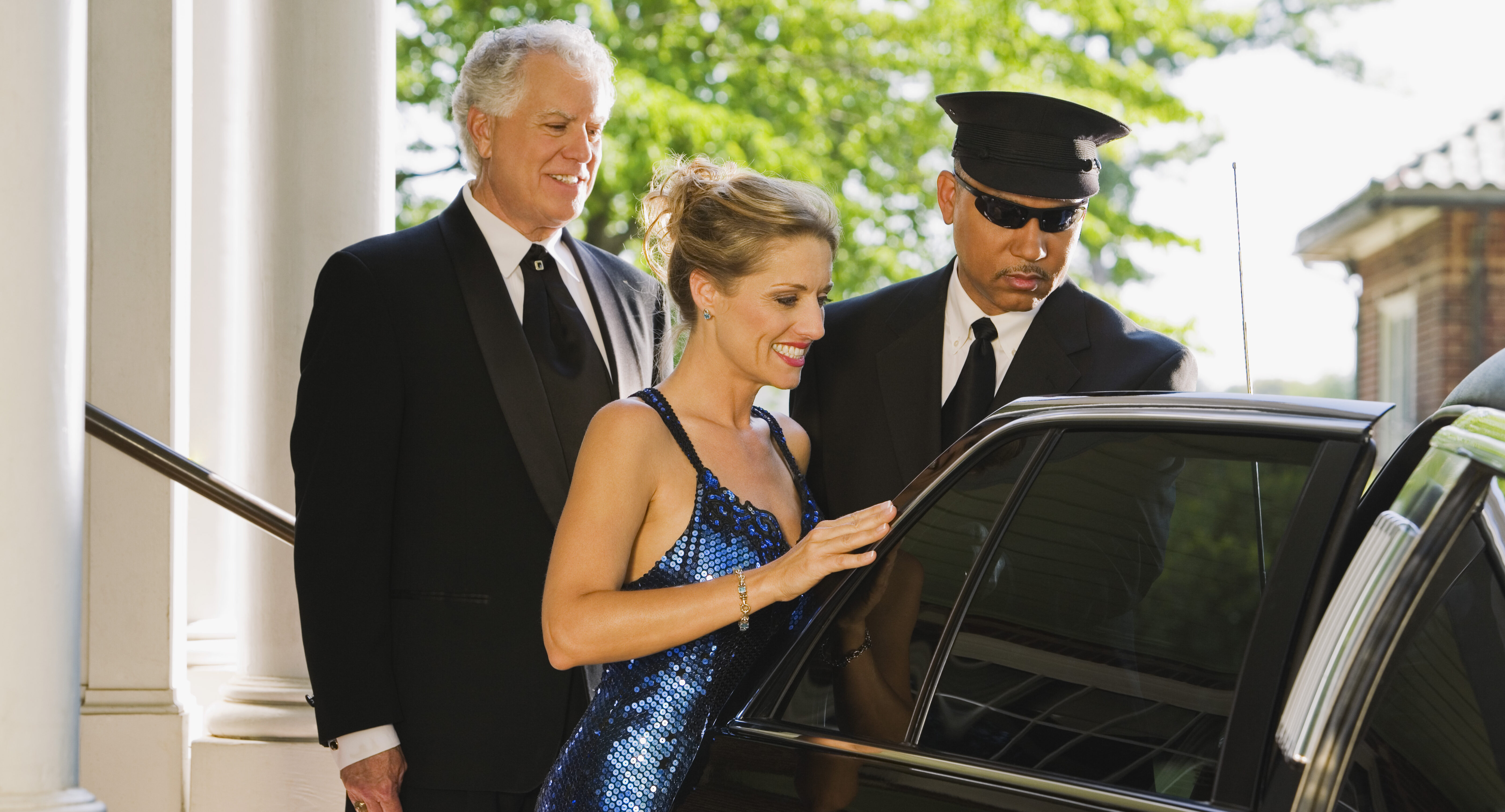 We are there for you so you can live your best life! Our round trips are
especially convenient for customers traveling to broadway shows, concerts,
sporting events, or restaurant reservations. We also offer party van services
for your friends and family. We have everything covered so that you can
commute with ease.
Fill a form or CALL NOW!
(201) 209-9300
Text Reservations at:
(201)-779-0809
Connect us on
social media

to get latest updates