Grove Street Taxi, Limousine Service is a luxury car & limousine service founded in and based
out of Jersey City, NJ. Named after one of Jersey City's famous downtown streets, we are a
family-owned business and have been in operation since 2008. We strive to be the best car
service provider in our area. We are devoted to providing first-class, personalized services,
while bringing the most comfort, dependability, and style. We take pride in keeping our vehicles
well maintained with impeccably clean interiors. Vehicles are maintained to ensure they operate
in a safe and reliable manner for every trip.
From our office staff to our professional chauffeurs, we are all dedicated to giving our customers
the best service and experience in the Tri-State area. As an organization, our passion is to
provide a variety of transportation solutions for all our clients and exceed their expectations.
through our commitment to safety, excellent service, and lasting relationships.

Thanks to our team's innovative business strategies over the last three decades, the company
has grown consistently despite regional and national economic downturns. Our team members
have almost 30 to 35 years of experience individually throughout their lives in different fields of
the transportation industry that includes: taxi services, car services, luxury services, and
limousine services.
The most important part of our company is the consistent end-to-end experience we provide, no
matter where our passengers travel. Accepting nothing less than stringent hospitality standards
for our fleet and drivers, our clients select us for our commitment to providing excellent service.
See what sets us apart and book a ride with us today.
● Respect
● Integrity
● Safety
● Punctuality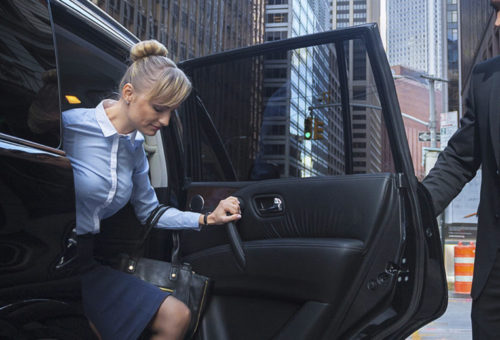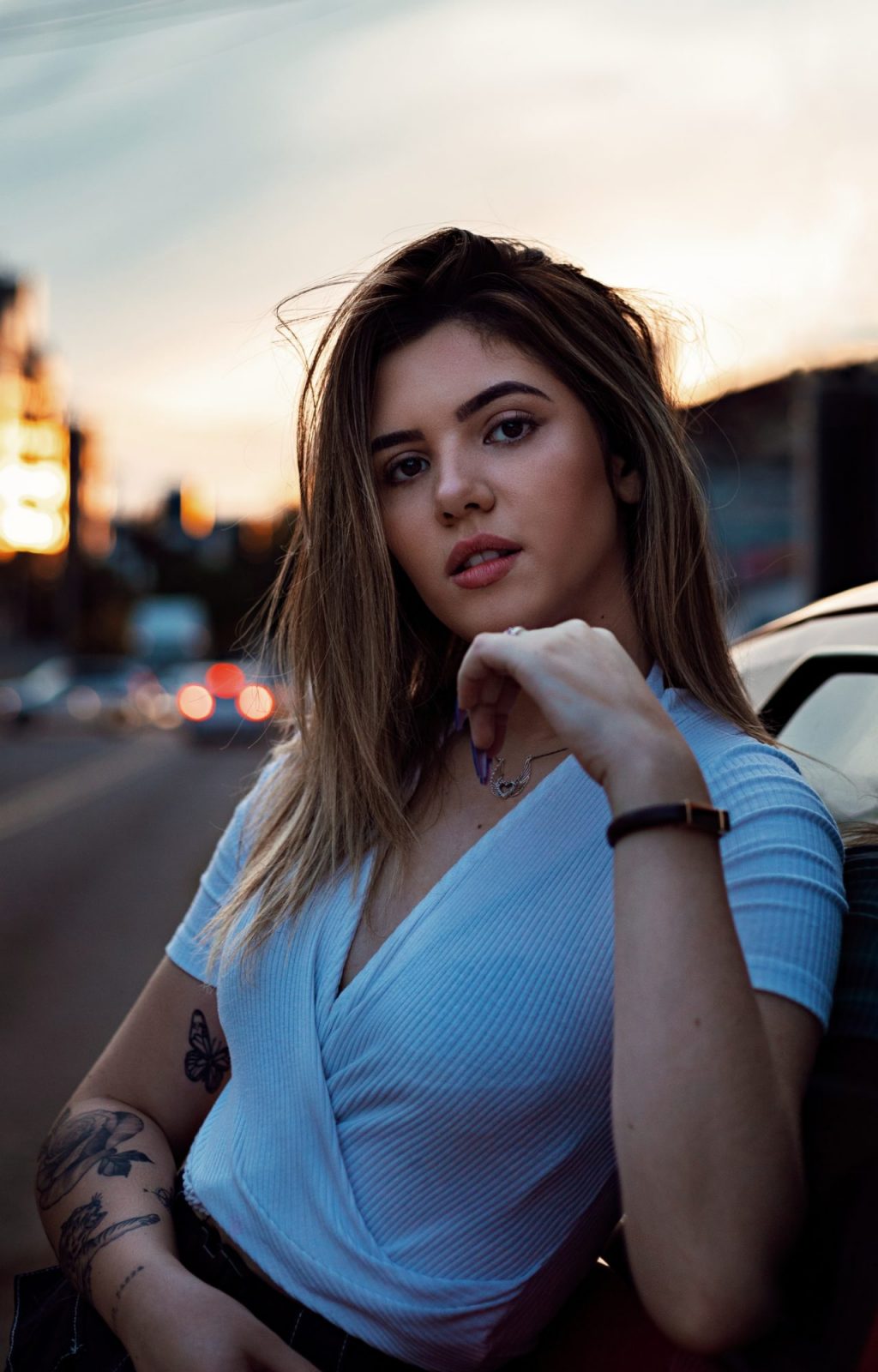 At Grove Street Taxi & Limousine Services, our mission is to provide safe, reliable, and affordable transportation services to our customers. We believe in building relationships with our customers to ensure their continued satisfaction. Our commitment to excellent customer service, safety, and reliable transportation service is the foundation of our success. We strive to always exceed our customer's expectations. Our goal is to serve our customers with respect and integrity and to make sure that their ride is always a pleasant one. We strive to be the premier transportation provider in our area and to be the first choice of our customers.
Provide timely and safe services for all your transportation needs.
Connect us on
social media

to get latest updates