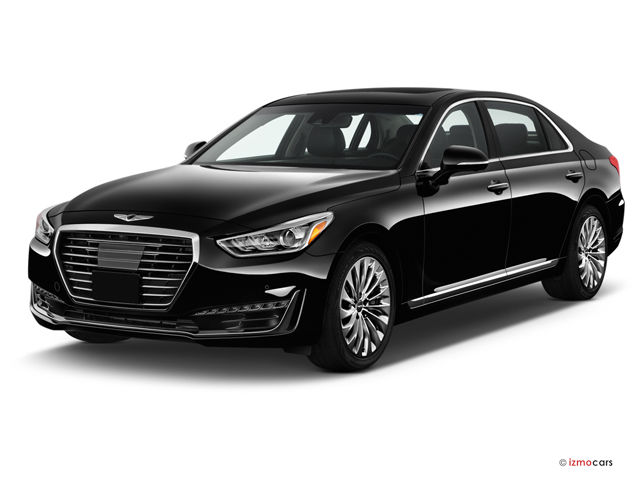 At Grove Street Taxi and Limousine Services, we understand how important reliable transportation can be, especially when you need to travel from city to city. That's why we offer a range of city-to-city services to ensure your safe and comfortable journey.
Whether you need a private car service to get to the airport, a limousine to take you to a special event, or a shuttle to get you to a business meeting, we have the right transportation option for you. Our experienced chauffeurs will ensure that you get to your destination on time and in style.
For long-distance trips, we offer luxury vehicles that provide a comfortable ride for up to five passengers. Our fleet includes luxury sedans, SUV's, and limousines. All of our vehicles are equipped with GPS, Wi-Fi, and other amenities to make your ride even more enjoyable.
We also provide group transportation services for corporate events, conventions, or private parties. Our large fleet of vehicle options and experienced chauffeurs will ensure that your group arrives safely and on time. Whether you need transportation for a few people or several busloads, we will accommodate your needs.
At Grove Street Taxi and Limousine Services, we are committed to providing you with the best city-to-city transportation services available. Our team of experienced chauffeurs and fleet of luxury vehicles will ensure that you arrive safely and in style. Contact us today to learn more about our city-to-city services.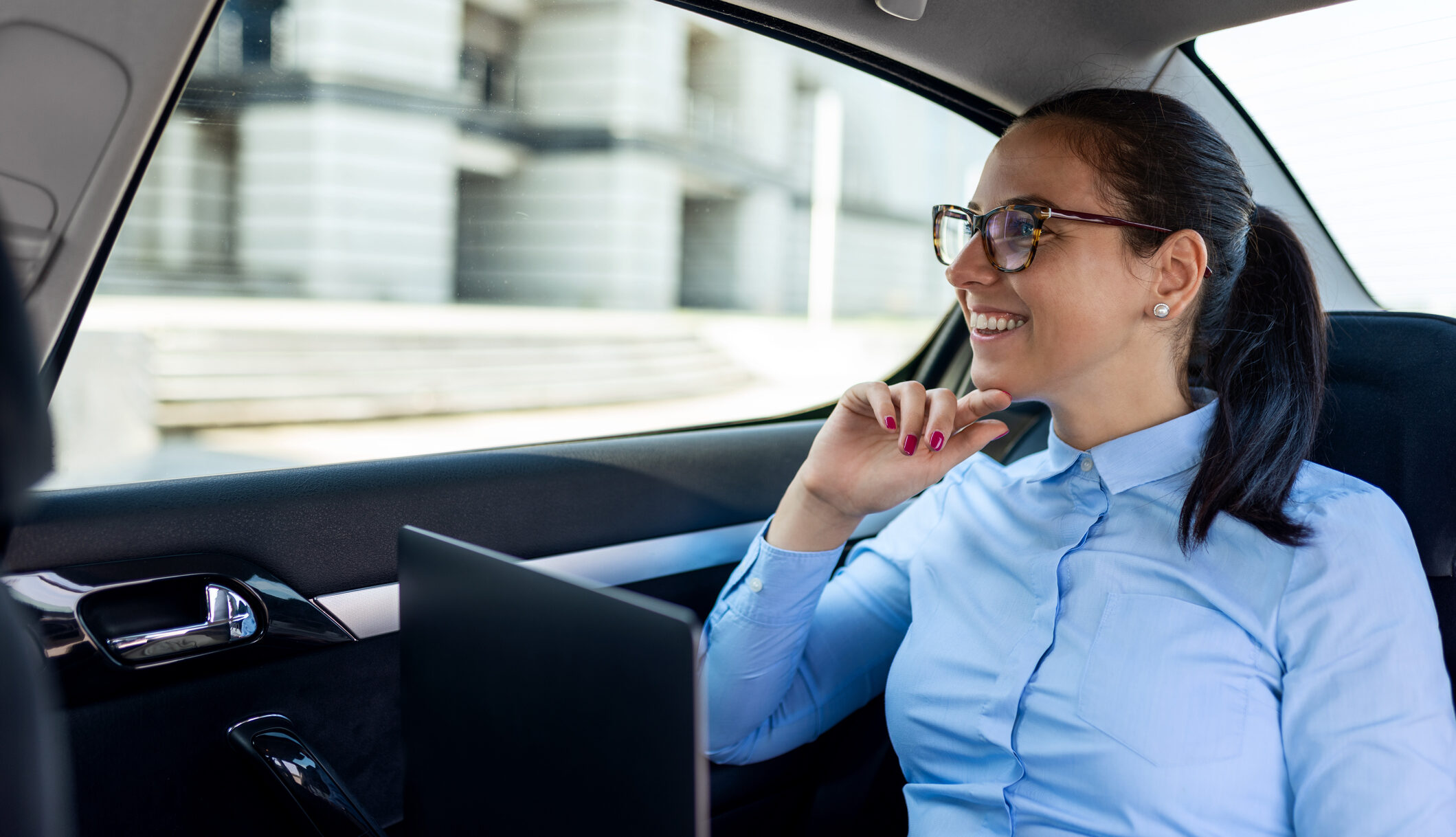 The advantage of City to City Car Rental & Limo Service
For all the frequent traveling customers who enjoy exploring and visiting
different cities, we offer city-to-city services or out-of-town with customized
packages so that our customers always make the most of their trips.
Fill a form or CALL NOW!
(201) 209-9300
Text Reservations at:
(201)-779-0809
Connect us on
social media

to get latest updates