One of the things that we believe in is delivering high quality and convenience to our customers! It is embedded in the core values of all of our staff, and it's the same reason that our services stand out from the ordinary!


Grove Street Taxi is a performance-driven and highly enthusiastic team of car and cab service providers operating in New Jersey, New York City, NY, Pennsylvania, Connecticut and where ever you like to go or like to be picked up from.
From corporate pickups, casual meetups, traveling to and from all area airports, we facilitate all kinds of needs because our primary priority lies in your comfort and being a part of your daily life.


We are proud to be providing these private taxi services around the tri-state area since 2008. The diversity in our services has only been possible through our pool of countless customers, who not only relied on our services but also speak highly of our credibility to date. Many of our customers talk about us as one of the best operating to and from all airport areas!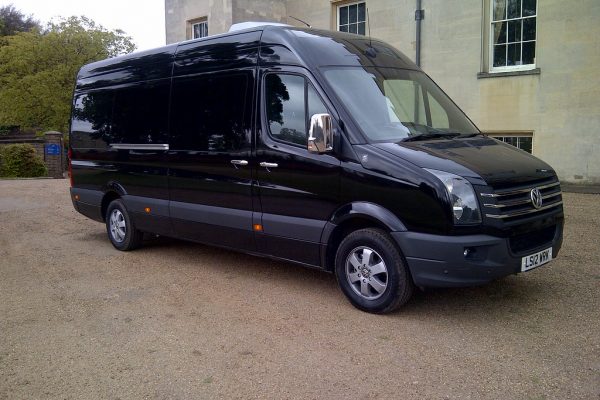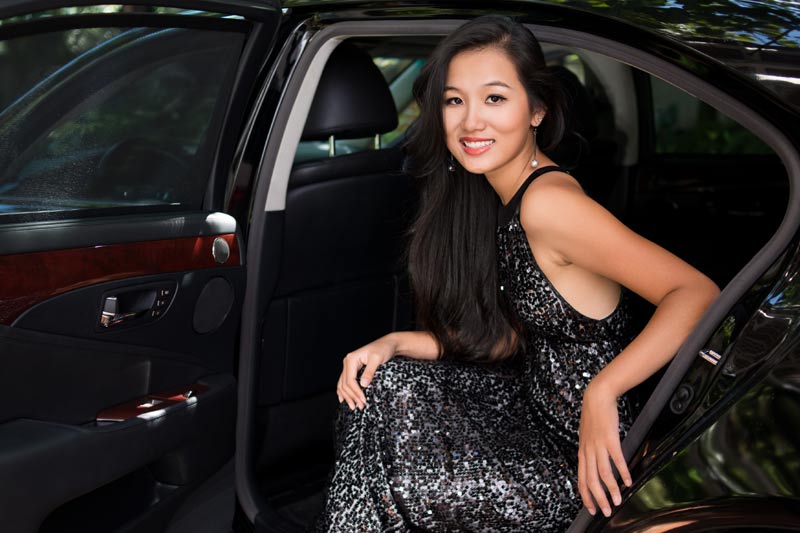 At Grove Street Taxi, we believe that moments should be cherished every day! That is why we provide our world-class services all day round, 24 hours and 365 days throughout the year. We are vigilant in all of our services, especially for customers wanting a quick and hassle-free experience.
Our Services include:

● Hourly Service:
We want to make your moments memorable so that you can cherish them during your trip. Our hourly services offer a pocket-friendly solution so you can enjoy a luxurious trip with comfort and affordability!

●Wedding Transportation:
We know that organizing a wedding ceremony is already very busy. This is why we offer wedding transportation to our customers so they can have a bonding experience with us, for today and onwards. Our professional chauffeurs and highly maintained vehicles are the perfect things our customers need to make their big day even more significant!
● Business Travel:
We make sure that your transportation is swift by offering the best-in-town business traveling experience to you. At Grove Street Taxi, we have come up with special VIP packages for our business customers, having great offerings! Your luxurious trip is also topped with an uncharged waiting time, so you have a variety to choose from our executive collection of car taxi services.
● Round Trips:
We are there for you so you can live your life the best you can! Our round trips are always there to keep our customers safe whether they are traveling to broadway shows, concerts, sporting events, or restaurant reservations. We also offer party van services for your friends and family. We have all of them covered so that you can commute with a sigh of relief!
● City to City:
For all the frequent traveling customers away from their town, we offer city-to-city services for out-of-town with customized packages so that our customers always stay connected to their families. Grove Street Taxi operates in-between New Jersey, New York City, NY, Pennsylvania and Connecticut
● All Airport Areas:
From a wide range of our services, one of the most on-demand services includes fulfilling the transportation needs covering to and from all area airports in an Airport taxi, luxury cars, luxury SUV's and limousines. It is because of the nominal pricing, professional service and exceptional comfort that passengers experience, making their journey a memorable one for sure!. We operate in New Jersey, New York City, NY, Pennsylvania, Connecticut State, and Pennsylvania State.
● Package Deliveries:
With COVID-19 and keeping a distance socially, running errands has become more accessible. We offer package deliveries to our customers so they can rely on us with their belongings. Most importantly, we are the finest option for safe delivery from one place to another. We have weighed limits for deliveries of parcels and packages to maintain our utmost quality. This way, you can always have peace of mind and know that you have chosen the best!
We are only a step away from you for any of our packages, and you can request us as an online taxi service as well.

CALL NOW!
(201) 209-9300

Text Reservations at:
(201)-779-0809
Connect us on
social media

to get latest updates